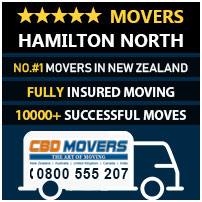 Hamilton North is one of the closest suburb to Hamilton. It is 4.8 km away from Hamilton and attracts a lot of attention of the people for relocation purposes. Apart from that people also need to vacate the rental properties and thus the requirement of movers in Hamilton North is very high.
CBD Movers is a reputed name in the field of packers and movers. The company has come forth as one of the best service providers in the related field. We have carved a niche for our services in the area and our customers are happy to avail the services from our company. We have a stock of high-quality supplies like carton boxes, ropes, bubble wraps, etc. which are used for the packing of the belongings of the clients. We also aim to offer them with adequate supplies for the packing of the fragile items.
Office Movers in Hamilton North
For all the relocation related to commercial complexes and establishments, we are committed to offering competent services and prices. The team working in our company is trained and hence can pack the stuff in the most reliable format.
Furniture movers in Hamilton North
Furniture requires expert handling and all the furniture packing is done with expertise. Furniture required wrapping in the bubble sheets and our experts have the complete knowledge to do the task in the most impactful manner.
Removalists in Hamilton North
We have a team of drivers who are efficient to offer best removalists services in Hamilton North to the clients. The drivers are aware of the highway rules and norms. They ensure that the rules are followed and thus drive the vehicles in a responsible manner. They ensure that the stuff is delivered to the destination point as per the scheduled time.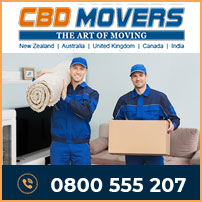 House movers in Hamilton North
For all the residential moving requirements of the clients, we are efficient to offer best services of removlaists in Hamilton North. We have a fleet of specialized vehicles and these are extremely useful to offer best relocation of the belongings of the clients. The stuff is delivered timely and this is one of the USPs of our company.
Customer satisfaction is our prime concern. We are ready to come forth with customized moving solutions to please our clients and make them happy. Damage-free moving of the products from one place to another is our forte. Call us now to know more.