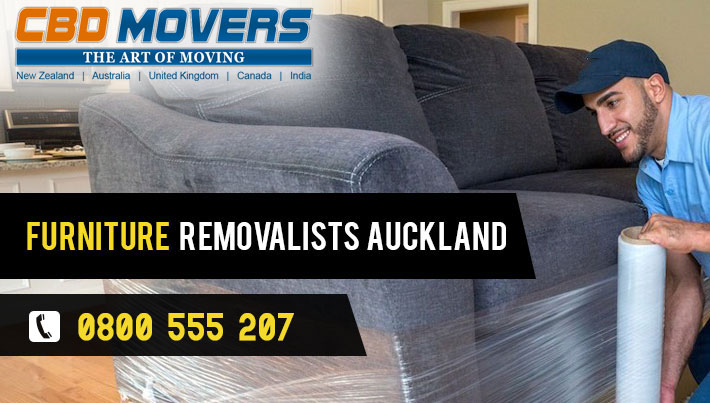 CBD Movers NZ company can make everything a better move for you. You can rely on us for. Furniture Removal – From Flats to house
Complete Furniture Removalists – A complete packing and moving service in auckland.
CBD Movers NZ are counted amongst the leading service providers of furniture removalists auckland and packers and movers auckland. Our services are known for safely and well-timed. We are among the topmost companies engaged in providing varied authentic and reliable services for use in facility and utility management segments.
No matter what moving services you may require, talk to our team! We are happy to provide free local estimates – fill out the Quick Enquiry form or get a quote for a no obligation estimate right now!
Why you need Furniture Removalists Auckland because one wrong move can hurt your furniture or moving items so much. It's good for you to hire the professional movers like us for secure moving of your packing items. We are at CBD Movers NZ mostly focuses on customers satisfaction because we believe in good customer satisfaction is the good business strategy.
Leave your packing and moving job to Furniture Removalists Auckland. We take care of all your moving items with an little extra care. All our services are at very affordable costs so the you can relax well with the money matter as well.
Its better option for everyone to have a move with us So stop waiting and start booking and get your move is done successfully.