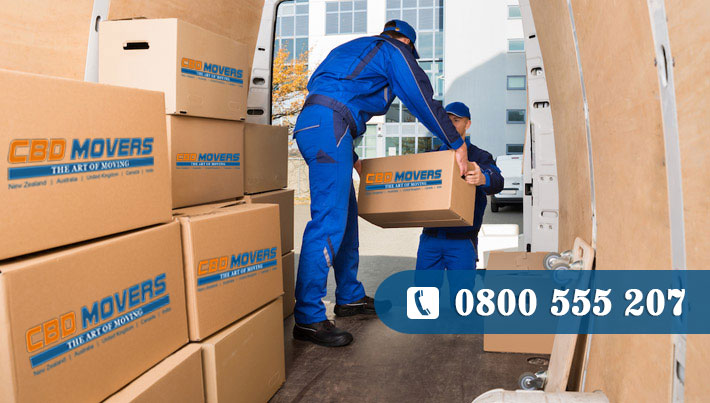 Interstate Loading and Unloading Services Auckland
Loading and unloading furniture is the most difficult stage in the moving process. To load and unload the items successfully, you need to pack the items carefully. Loose packing may lead to damage of the items. We professional Interstate removalists Auckland can assist you in packing and loading process. CBD Movers NZ can provide extra care to each item while packing, loading and unloading process.
We know that home furniture or possessions contain a lot of small things but have a lot of importance, emotions, and memories attached with them, that some times even the new items may not replace the old items. Packing the items carefully alone will not guarantee a successful loading and unloading process. Holding the items carefully is also necessary for successful loading and unloading process. We are Interstate removalists Auckland having a good number of experienced professional workers to take care of Loading and Unloading process.
We 'll pack all your items with the quality packing materials, sheets and covers. Use the latest equipment for furniture moving pads, dollies, carts, ramps for loading process. We guarantee that all your packed items are moved successfully with no damage.
To book your move with CBD Movers NZ call us at +64 0800 555 207.