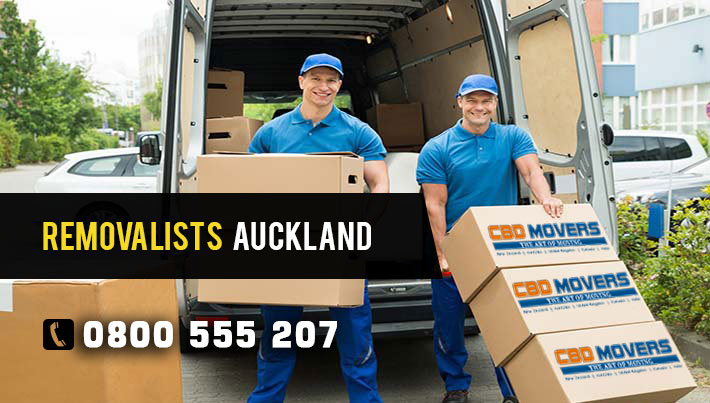 Most Trusted and Cheap Removalists in Auckland
Relocation is not an easy job. It is not simply packing and loading in a truck and transporting all belongings to a new location but requires great care and professional knowledge to move items easily, efficiently and safely. While you find the need for professional removals services Auckland, trust CBD Movers™ New Zealand, a fast-growing cheap removalist in Auckland. We have over 15 years of professional removalists experience to move thousands of families and businesses quickly and safely to their new property. We operate in and around all major cities and states across the country and our list of key service areas includes:
House Moving
Office Relocation
Furniture Removals
Man and with A Van
2 Men And A Truck
Packing and Unpacking
Loading and Unloading
At CBD Movers™ New Zealand we have the expertise to move almost anything to anywhere throughout New Zealand. We ensure customer satisfaction for all kinds of local or interstate relocation needs country-wide. We look closely to detail to ensure that you have trouble-free relocation. Our systems are strategically designed to ensure that you are not overwhelmed by the moving process to make your relocation in Auckland truly enjoyable.
Get Best And Cheap Services of Removals in Auckland
We employ the country's most talented moving professionals, like-minded network partners, and utilize all modern fleets of well-equipped vehicles and trucks than other Cheap Removalists in Auckland to make it easy for you to relocate goods and other valuables from one place to the other. We adopt the latest methodologies and utilize the most effective resources and tools to meet all customer requirements without disrupting the budget.
If you like to handle your own move as a private customer or a corporate client who handles the transition of your staff, offices or customers, we are always ready to assist you irrespective of your business need. We will guarantee you easy and hassle-free Removalists Services in Auckland.
Don't just rely on the cheap removalists Auckland!
Leave all the burden of your removals and relocations to the experienced and safest hands of a reliable Removals in Auckland, CBD Movers™ New Zealand.
For cost-effective moving solutions, contact our one-stop-shop and we'll be happy to deliver for your complete satisfaction.
Call us now, and ask for a free quote on your next move, without any obligation.