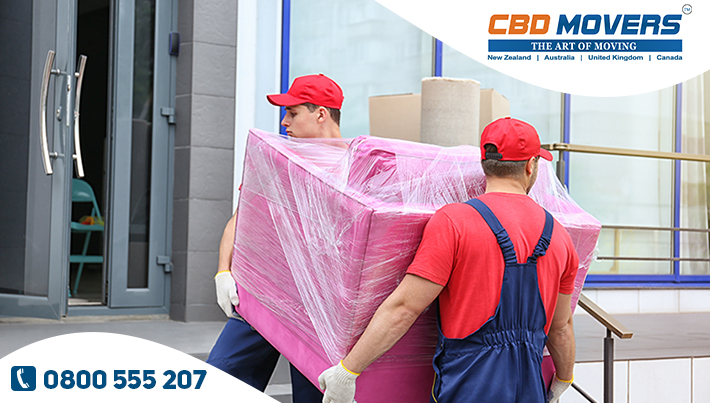 Nobody wants their belongings (not even a single item) to get damage while moving. To have your belongings safely transported to your new place, we need to depend on Packers and movers. Benefits of hiring professional moving services are many compared to do-it-yourself moving. Professional Packers and Movers Auckland not only make your move easy and safe also saves your precious time and energy.
CBD Movers™ NZ is a pioneer in packers and mover Auckland, House removals, Office removals and Furniture removals. As a leading Packers and Movers, we provide effective and reliable Packing and Moving solutions to our customers ensuring safety and care to each item.
Packing services in Auckland: we provide excellent packing of the possessions. We take care of each and every belonging either small or large, and look that it is packed well before relocation. We take special care for glass and breakable items and use only quality packing materials. We use Bubble sheet, cardboard boxes, furrowed sheet, Stretch film roles, thermocol sheets, paper cuttings etc for packing your valuables.
Packers and Movers in Auckland – Make your moving simple
Experience with us a cool, safe and hassle-free packers and movers Auckland. We understand moving to a new location could be a stress-full experience; if you are moving to a new place and if you don't know of any movers and packers company in Auckland you can trust! So, we made the process for you simple and uncomplicated – we act as your guiding partner by featuring a list of verified packers and movers near to you.
We are registered with WINZ for movers & packers services in Auckland.